Read this While Driving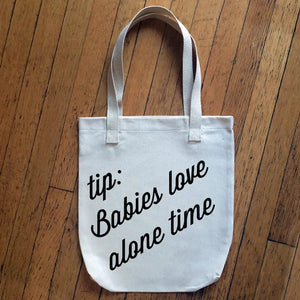 Misguided advice is what inspired James T. Edmondson, a San Francisco based designer, to developWisdom Script for his project Woods of Wisdom, a collection of fantastically bad advice.
I love everything about this project.  The playful type, the softly biting tone, how nice (and encouraging of our project!) James was when I emailed with him last week.  I love it all!
We use Wisdom Script in our baseball inspired line, Little League.  But since the sky's the limit with personalization at Hi Little One, maybe you have some bad advice you'd like to see your friend's 'lil knuckleball sport?